We are a foster based rescue located near Lake St. Louis, Wentzville, O'Fallon, MO. We help families in St. Charles, St. Louis, Missouri & surrounding areas find their furever best friend. Whether you are looking to adopt, foster, or donate, you are helping a rescue dog in need!
Our loving and nurturing fosters have prepared all of our rescue dogs & cats for life with their new families. We ensure all adopted animals are healthy, and have had necessary veterinary care prior to adoption.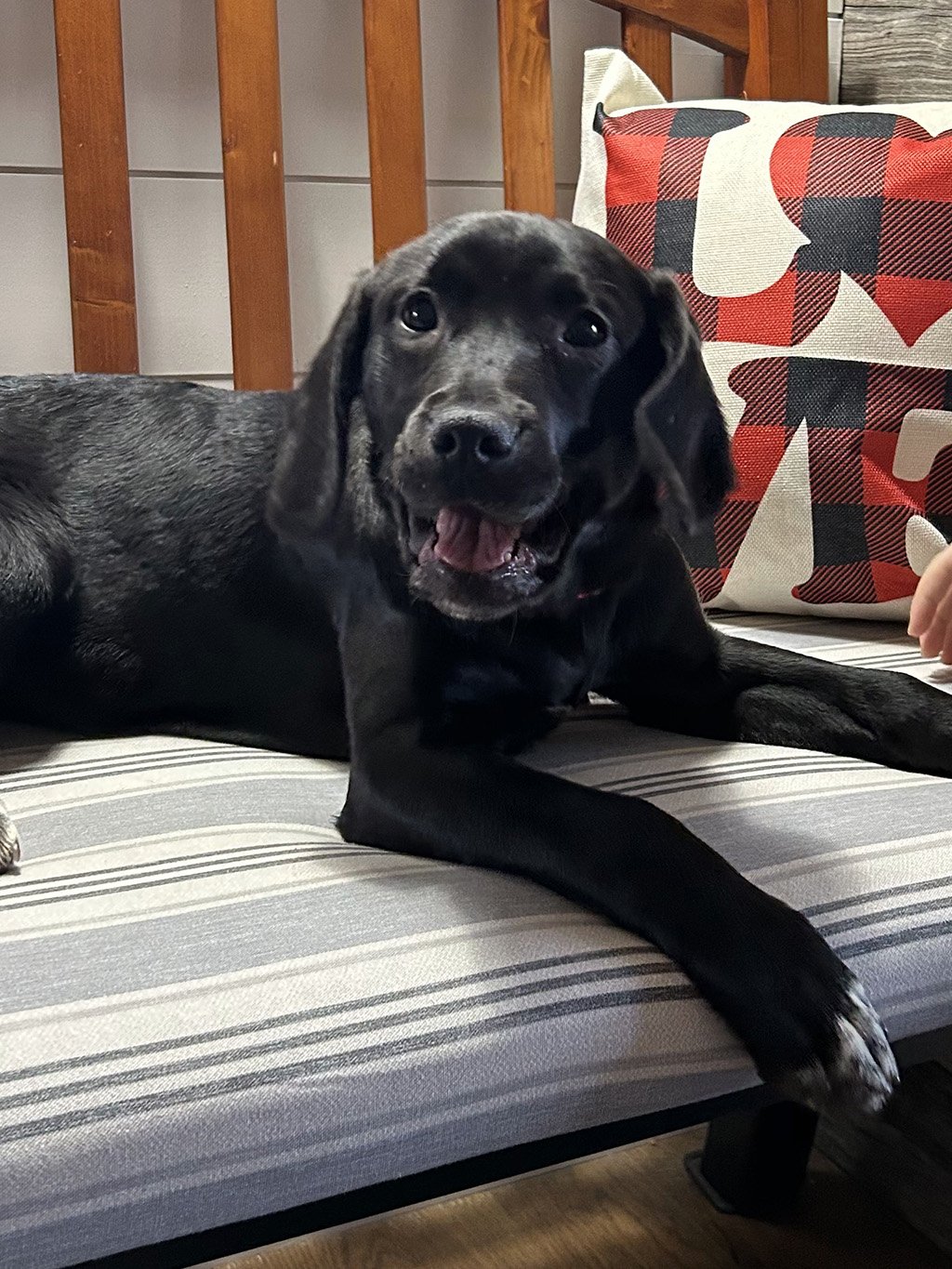 My foster mom says I am a very smart dog and will make an amazing addition to a family with humans of any age.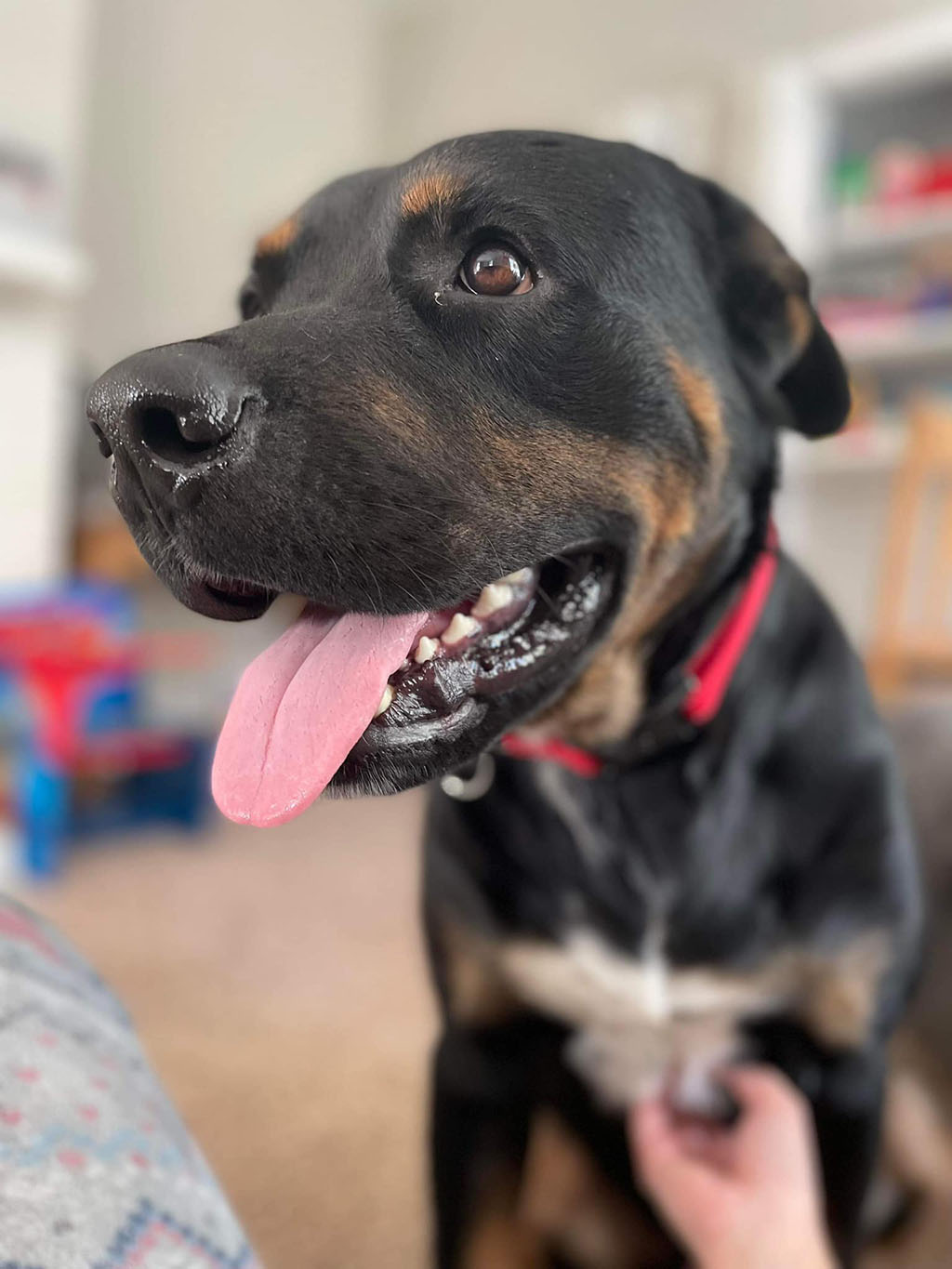 Meet Max! He is a lab/rottie mix about 1 1/2 years old. He really is the most perfect dog for an active family with other dogs. Max deserves an amazing home and we know the perfect fit for him is out there!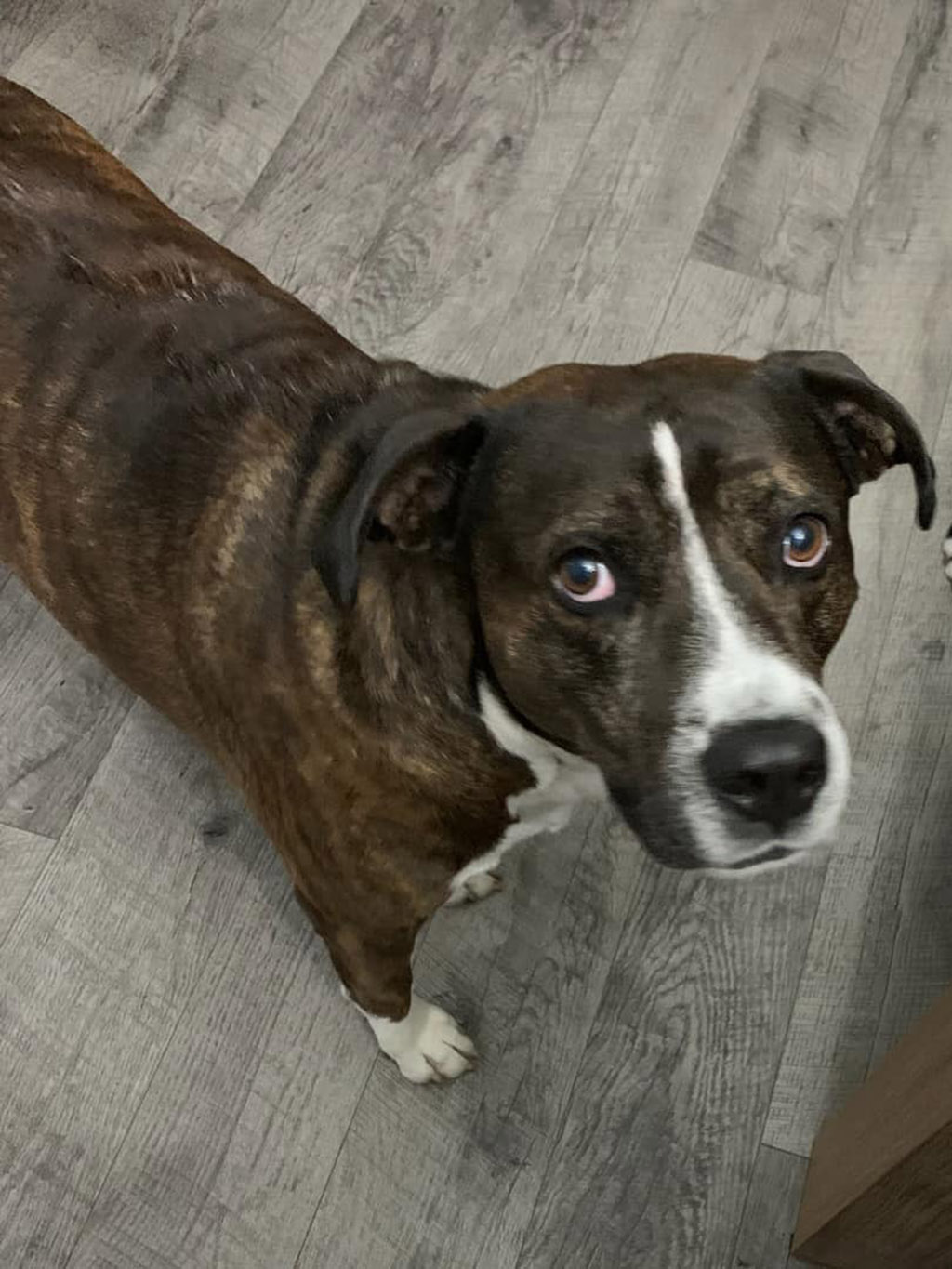 Winfield Jack absolutely loves people and craves attention! He is smart, sweet, playful and cuddly!! If you are looking for a loving, friendly companion, Winfield Jack is your boy!
With your help, we will continue to change lives, one animal at a time.