Thank you for adopting from LUCKY CHANCE RESCUE
You Are Making a life-saving donation!
What Your Adoption Donation Covers
Veterinary Care Provided Prior To Adoption
• Age Appropriate Distemper & Bordetella Vaccinations
• Rabies (if older than 16 weeks)
• Spay or Neuter Surgery with a Lucky Chance Rescue Veterinarian
• Umbilical Hernia Surgery, If Needed
• Non-Cosmetic Dewclaw Removal if needed
• Fecal exam and Wormer/Necessary Medications
• Monthly Heartworm and Flea/Tick Preventive Prior To Adoption
• Microchip and Registration
• Veterinary Examinations Prior To Adoption
• All medication/hospitalization to treat any illness diagnosed through our veterinarian
Puppy & Adult: $450.00
Large & Giant Breed: $500.00
Seniors (7+ years): $300
We have faced a significant increase in costs for veterinary care, medical supplies, vaccinations and preventatives, therefore, we had to offset these expenses by increasing our adoption fee $50. Your new rescue dog will always have the best veterinary care while they are with us. We will never cut corners or refuse necessary tests, medications and treatments because of costs. The health and well being of your dog is our priority.  
Please note: Large & Giant Breed will be neutered/spayed between 8-12 months of age, therefore our costs drastically increase based on the weight of the dog at time of surgery. 
Adult dogs are fully vetted including heartworm test, fecal test, preventatives while in our care, spay/neuter, microchip + registration, rabies, distemper & bordetella vaccinations.
Please Join Us On Our Forever Families Facebook Group! We love keeping up with our adopters and their pups!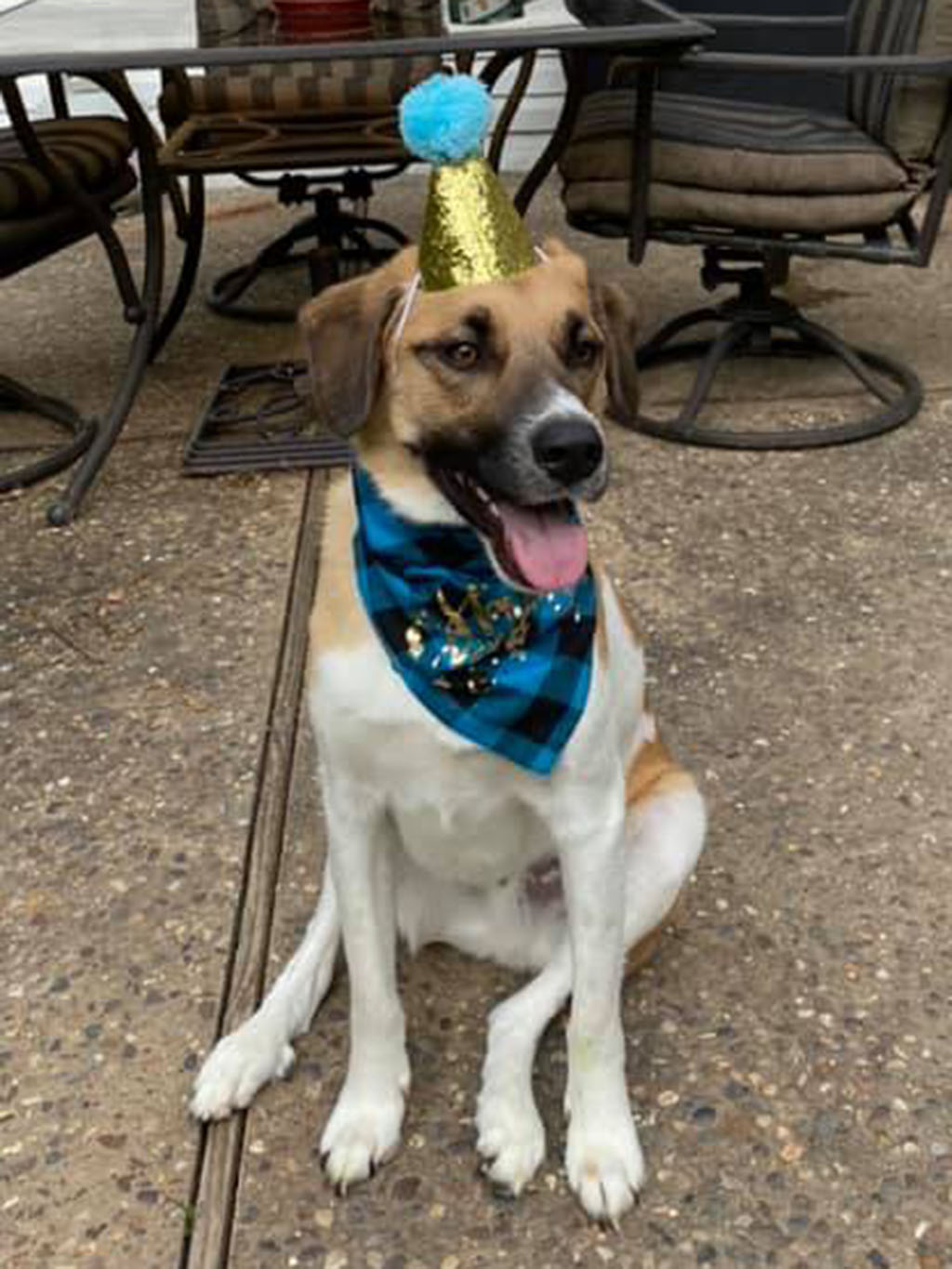 SHOP To Donate & Stock Up On Some Fun Things For You and Your Fur Friends!