Litl' Pal is non-profit, all volunteer animal rescue shelter dedicated to protecting and improving the lives of abused, abandoned and neglected homeless animals and placing them in loving, permanent homes.

Dogs & Puppies
Browse dogs and puppies for adopt in the Southwestern US! Find your perfect match today. Looking to sell?

Cats & Kittens
Litl' Pal currently has over 100 cats and kittens available for adoption. All cats are vaccinated, spayed, neutered.
Parrots & Birds
The arrival of homeless birds can throw the typical dog-and-cat oriented shelter into havoc - unless you're prepared to wing it.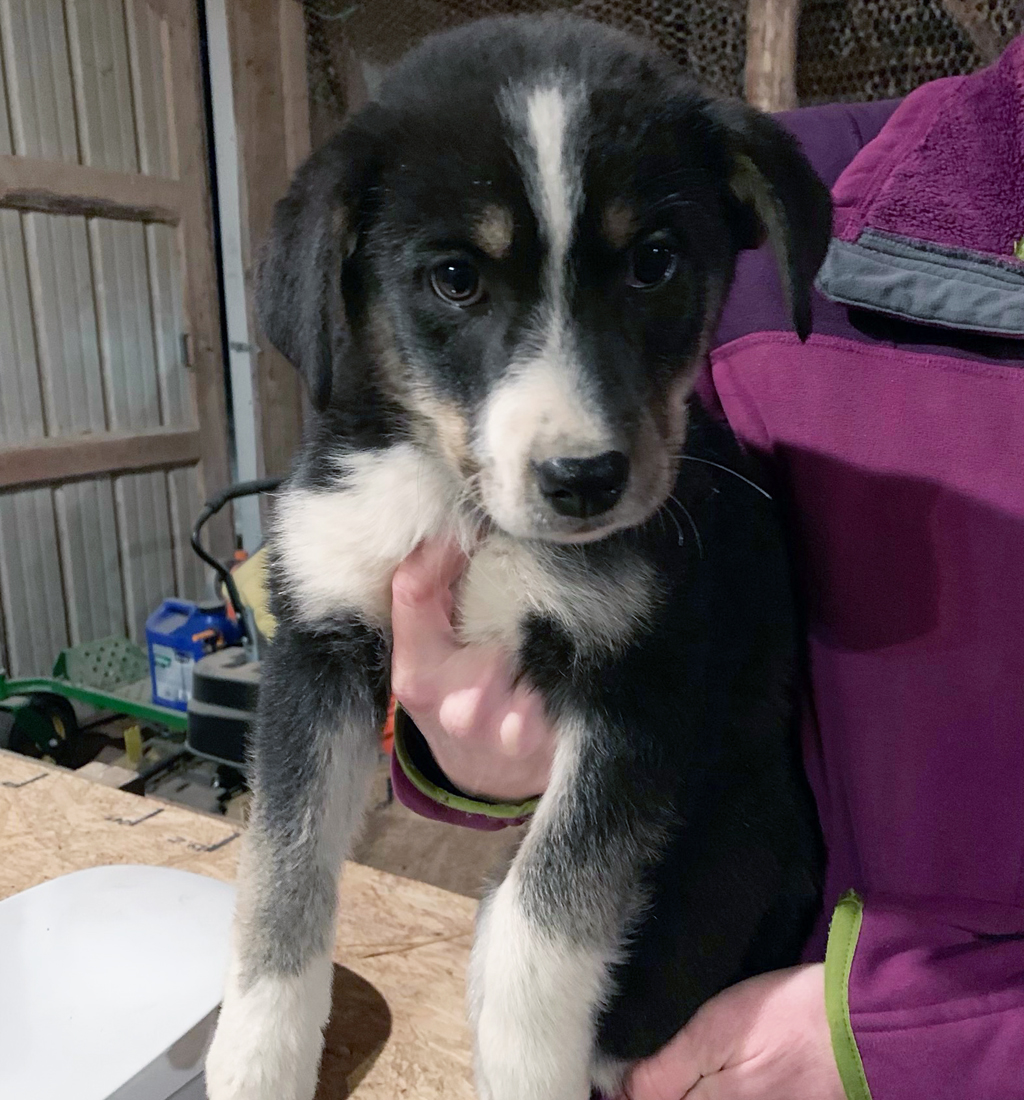 Rodent Pets
Our mission is to improve the lives of domestic rodents animals through education, rescue, and rehabilitation.

Exotic Pets
We're working to save the lives of all exotic animals across America, giving pets second chances and happy homes.
History and Mission of Litl' Pal
We rely on donations
and our helpers and volunteers.
Litl' Pal is a nonprofit, all volunteer, Fresno-based animal welfare organization involved in the rescue, care and placement of companion animals. Serving the Fresno area since 1984, Litl' Pal has adhered to a no-kill policy and engaged in community based advocacy on behalf of animals since its inception.

Lisa Woodson, CEO & Founder

Donation operated
Allocating your donations in its entirety to the operation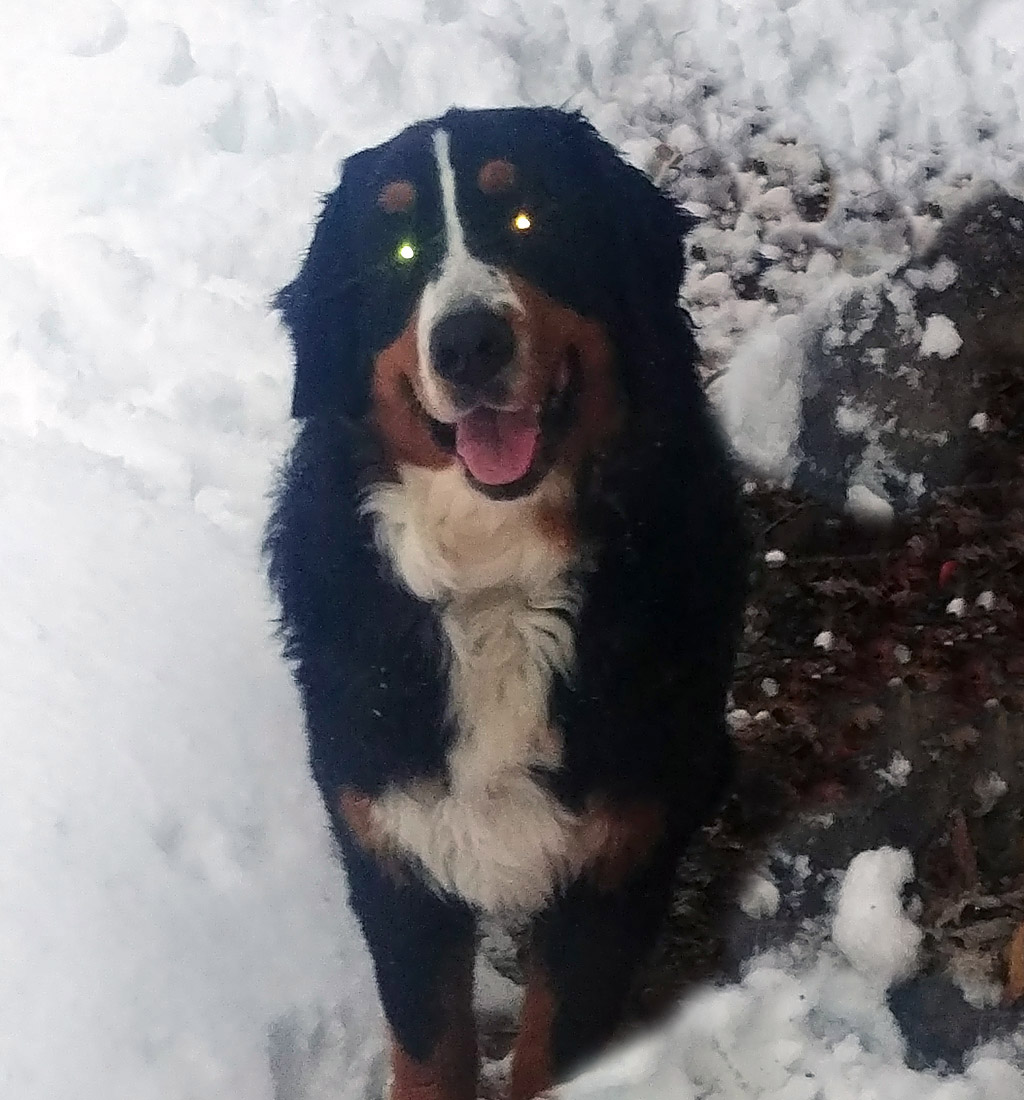 Improving the lives of abused
Improving animal welfare has tractable solutions.

Advocacy on behalf of animals
Work with local and state legislators to enact meaningful protections.
Our people are the foundation.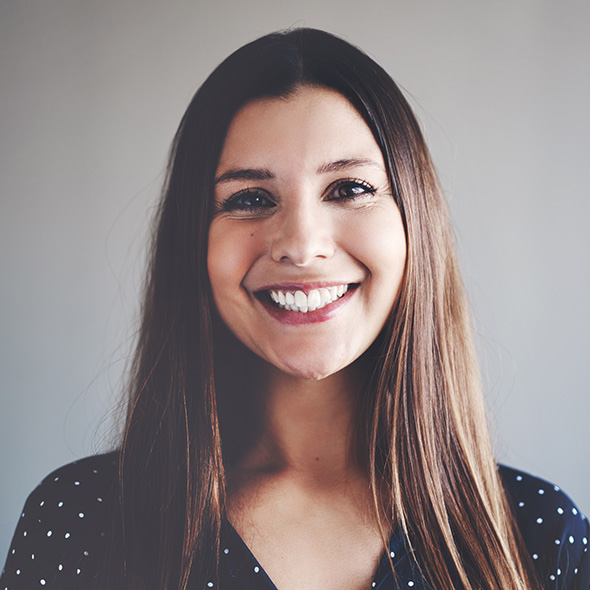 Founder & Animal Caretaker
He is an avid forest-goer and commits to doing what he can to keep world beautiful, clean and healthy.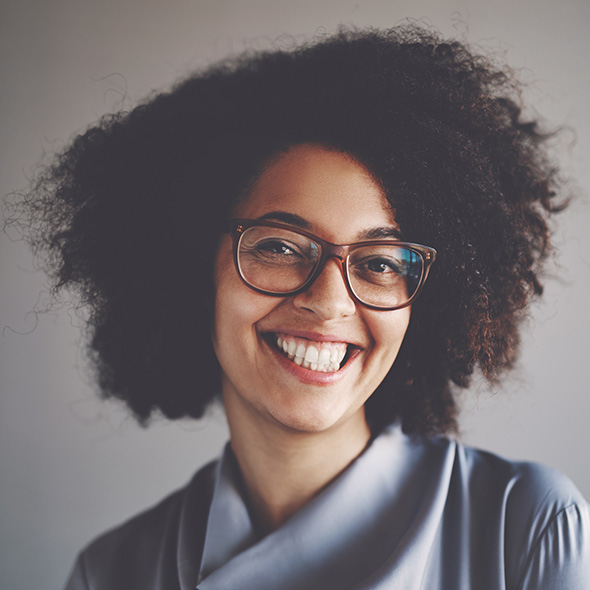 The appreciation and love that she has for wildlife and animals makes her especially concerned about environment.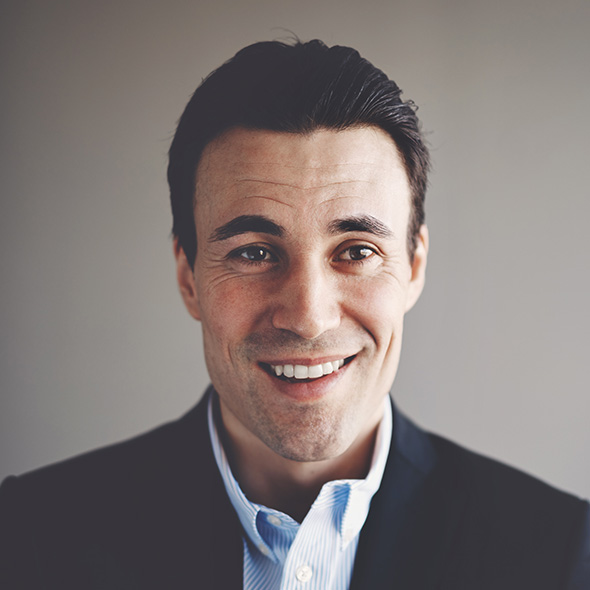 A keen yachtsman and editor of a cruising guide, Lawrence is constantly reminded of the effects of pollution in.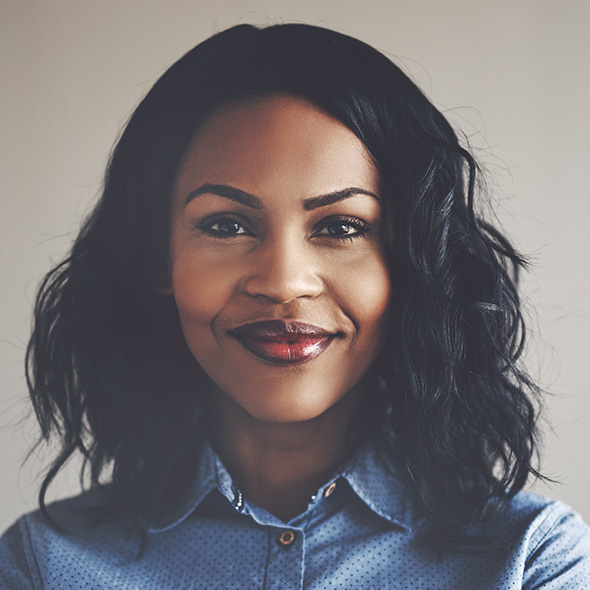 A keen yachtsman and editor of a cruising guide, Lawrence is constantly reminded of the effects of pollution in.
Give them a new, warm home they deserve!
We have been able to offer homeless animals a second chance by not only finding homes for more than 13,000 pets since 2003, but also providing nurturing, medical care, training, grooming and other services that have prepared them for life with their new families.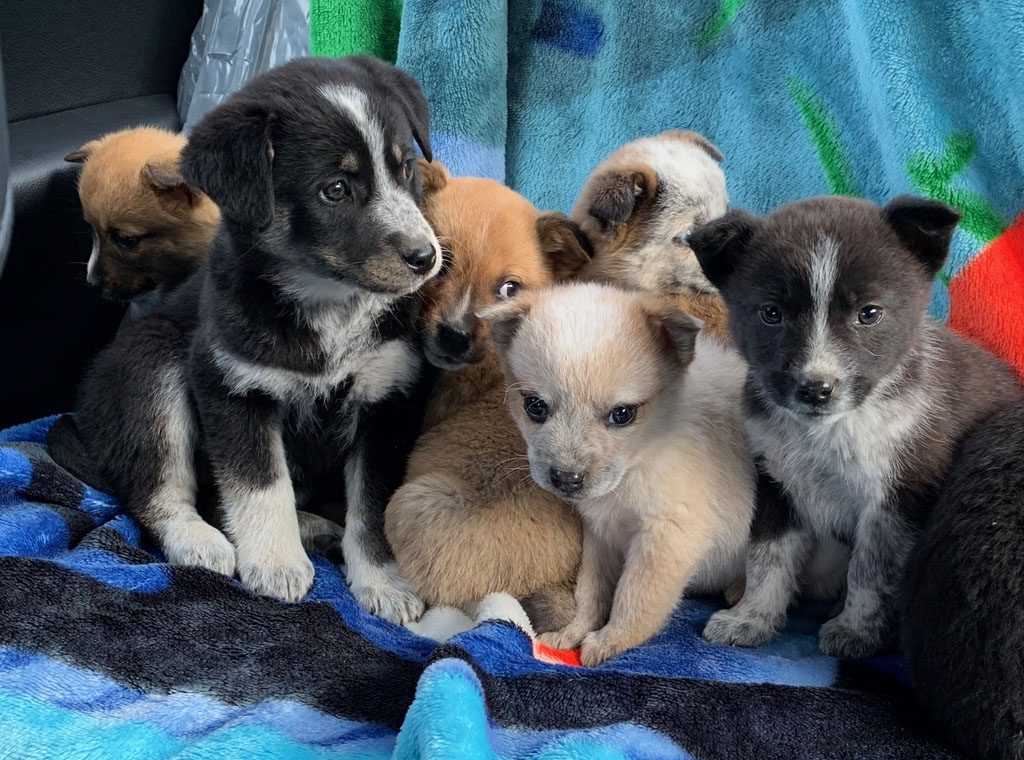 Pets Available for Adoption
Adoptable pets are updated continuously.
Stop by frequently to meet your perfect match.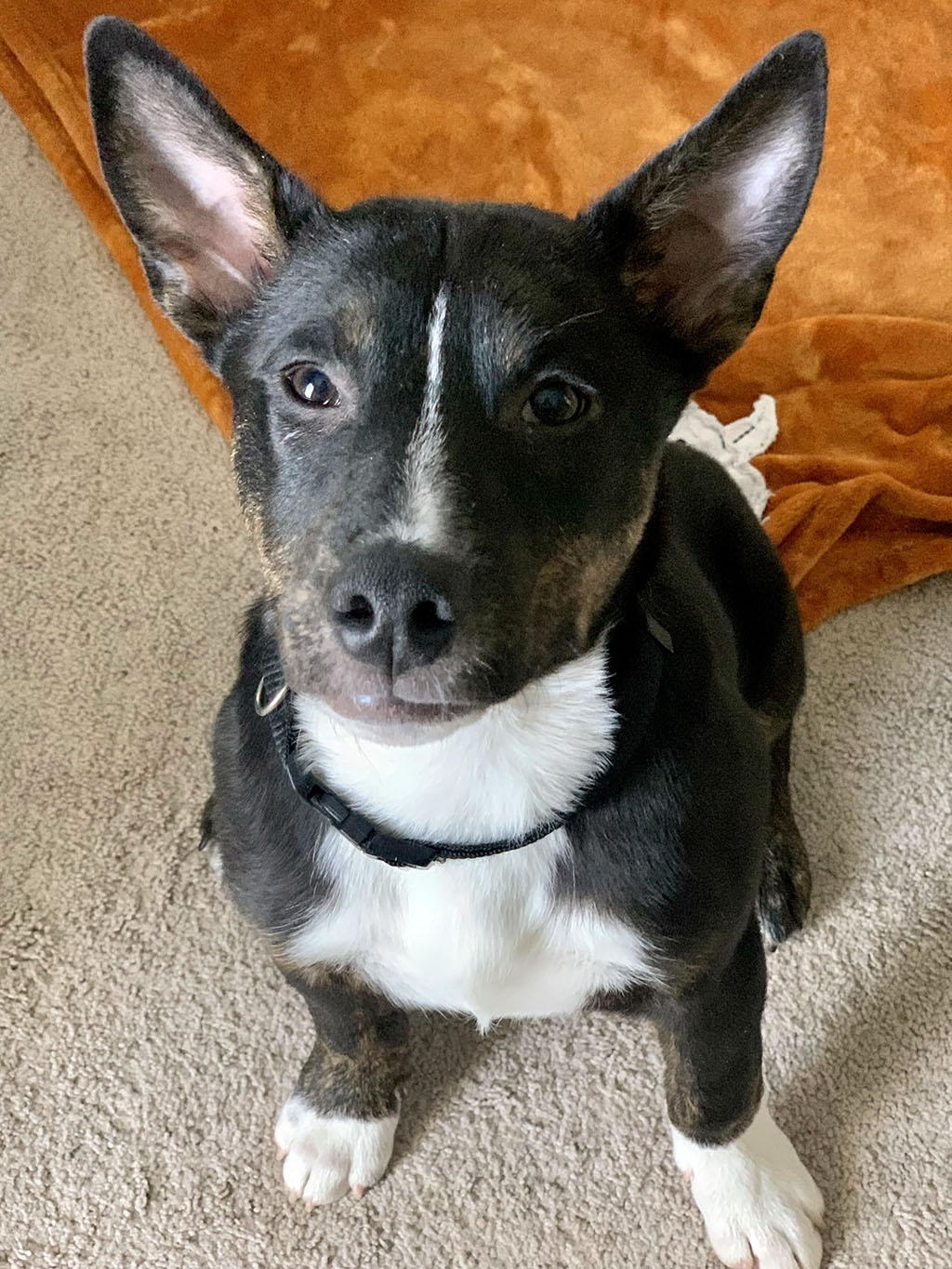 Axel is a heeler/aussie mix and such a fun little pup. He loves everyone and would be so happy to have an active family of his very own!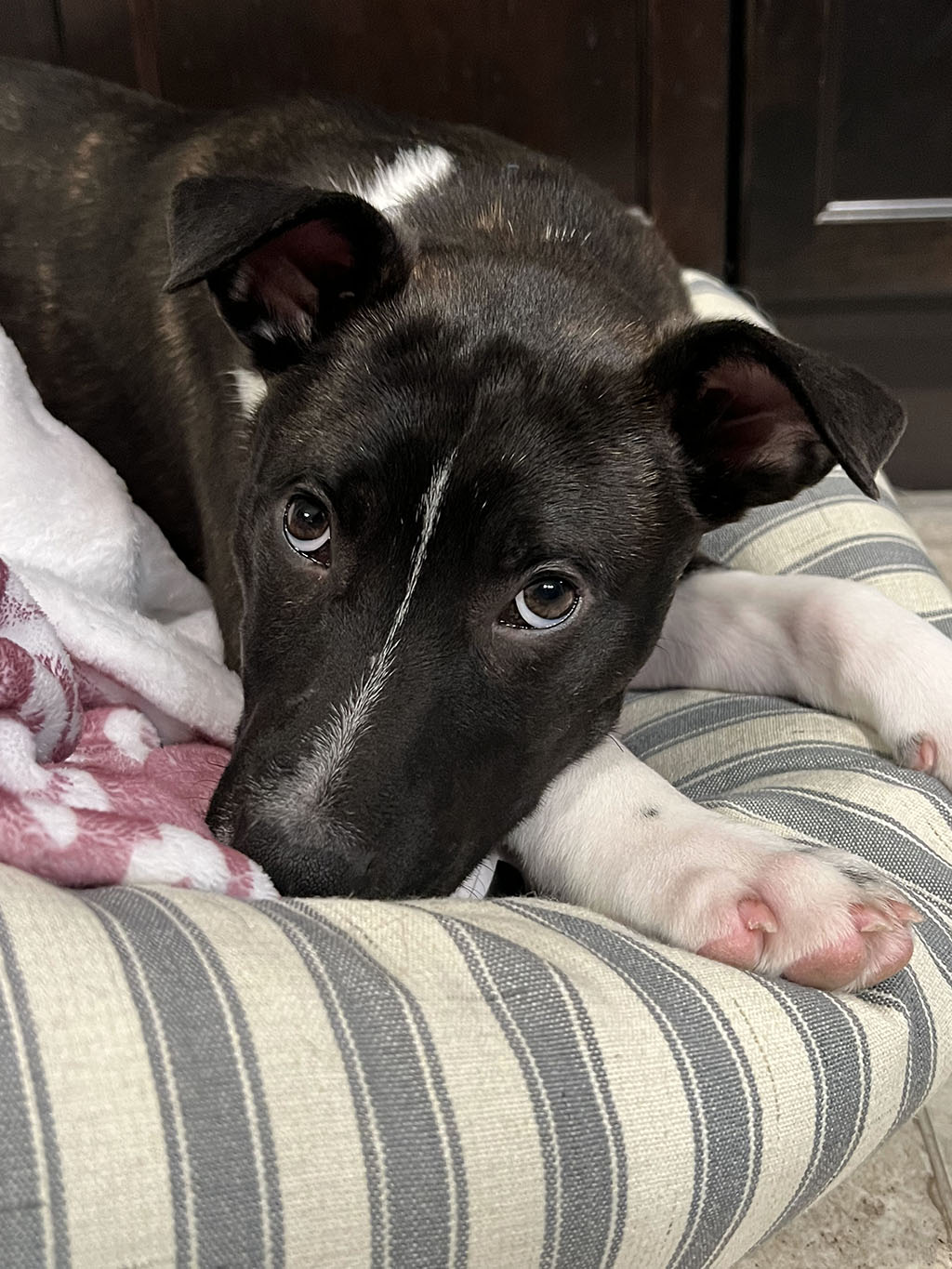 Atlas is a sweet, cuddly and active puppy would love to meet his furever family to take him for walks and give him lots of cuddle time!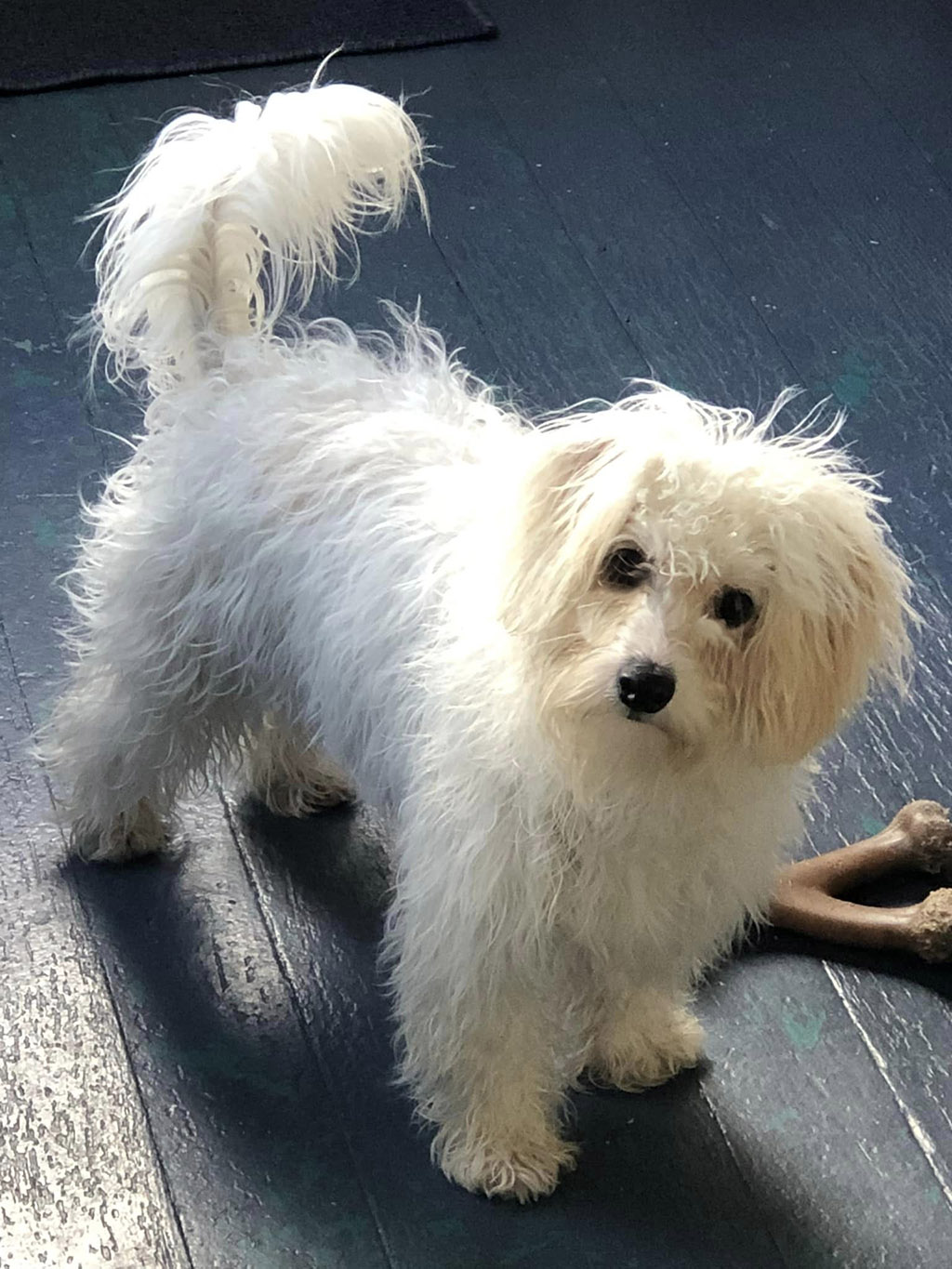 Sweet and energetic little DeeDee does not have an aggressive bone in her body. She just wants to be the best dog she can be and be loved in return.
We are able to help domestic animals thanks to our beloved institutional sponsors.
Litl' Pal is a 100% volunteer operated, so you know your donation will go directly to our mission of helping vulnerable animals find a loving home.
Even if you can only contribute $5 or $10, it can still go a long way toward helping!