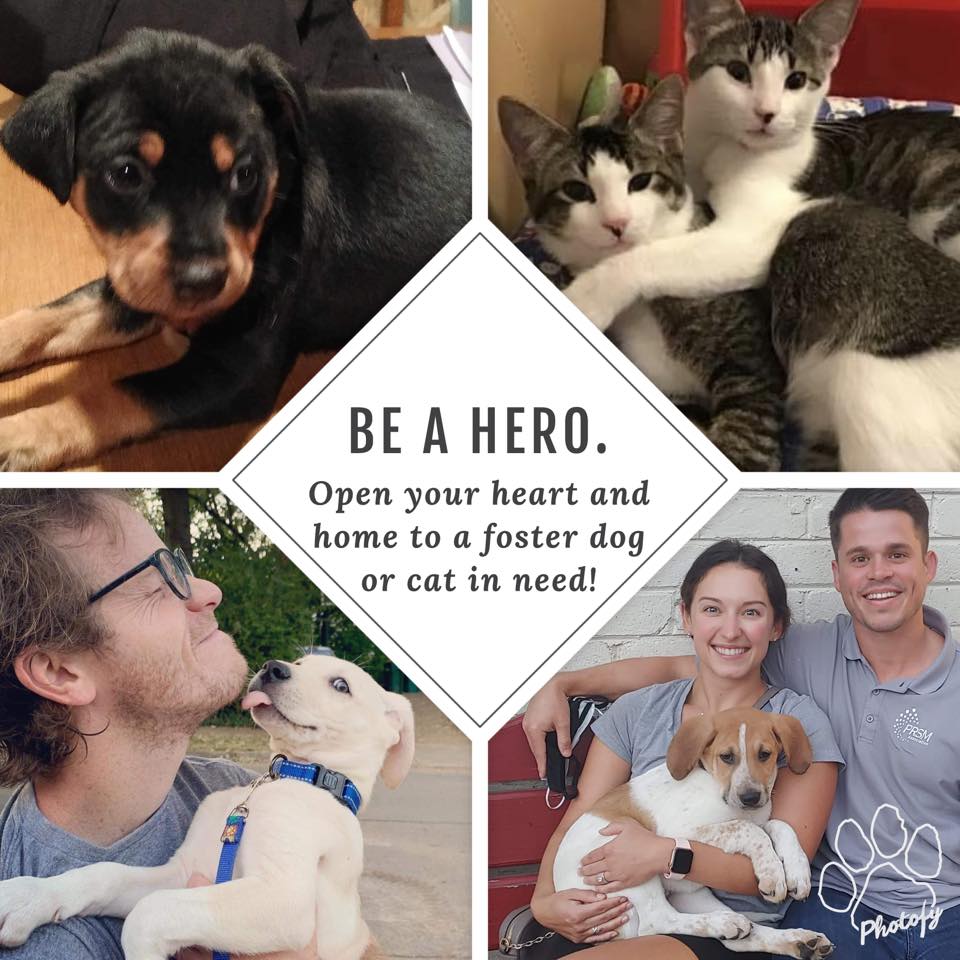 What to Know Before Fostering a Pet
Fostering is a wonderful experience for you and your family – you can feel good
knowing you have helped save a dog's life. Foster dogs provide companionship and purpose – your act of kindness is repaid in rewards that are  beyond words.
Love animals and want to help? Open your home to a rescue dog and become a foster volunteer!