We can't do it without you
Volunteering for us is one enjoyable way of helping animal welfare and can be very rewarding.
Volunteers make a huge contribution to the work we do to prevent cruelty, promote kindness to and alleviate the suffering of animals. With such a wide range of volunteering roles available across our network of branches and animal and wildlife centres, there is bound to be a suitable opportunity near you.
gaining new skills or developing existing ones
the chance to try out something new
doing something useful and rewarding
gaining a sense of achievement
putting something back into the community
developing your personal skills and confidence
Anyone can volunteer. We value diversity and encourage volunteers from all sections of the community.
Unfortunately, there are limited opportunities for anyone who is under 16 years of age and some restrictions apply in relation to opportunities for under 18's.
Have Additional Questions?
Contact One of Our Agents!
We don't just answer your questions; we provide solutions!
Contact us and we'll get back to you
as soon as possible.
Litl' Pal is non-profit, all volunteer animal rescue shelter dedicated to protecting and improving the lives of abused, abandoned and neglected homeless animals and placing them in loving, permanent homes. We take care about:

Dogs & Puppies
Browse dogs and puppies for adopt in the Southwestern US! Find your perfect match today. Looking to sell?

Cats & Kittens
Litl' Pal currently has over 100 cats and kittens available for adoption. All cats are vaccinated, spayed, neutered.
Parrots & Birds
The arrival of homeless birds can throw the typical dog-and-cat oriented shelter into havoc - unless you're prepared to wing it.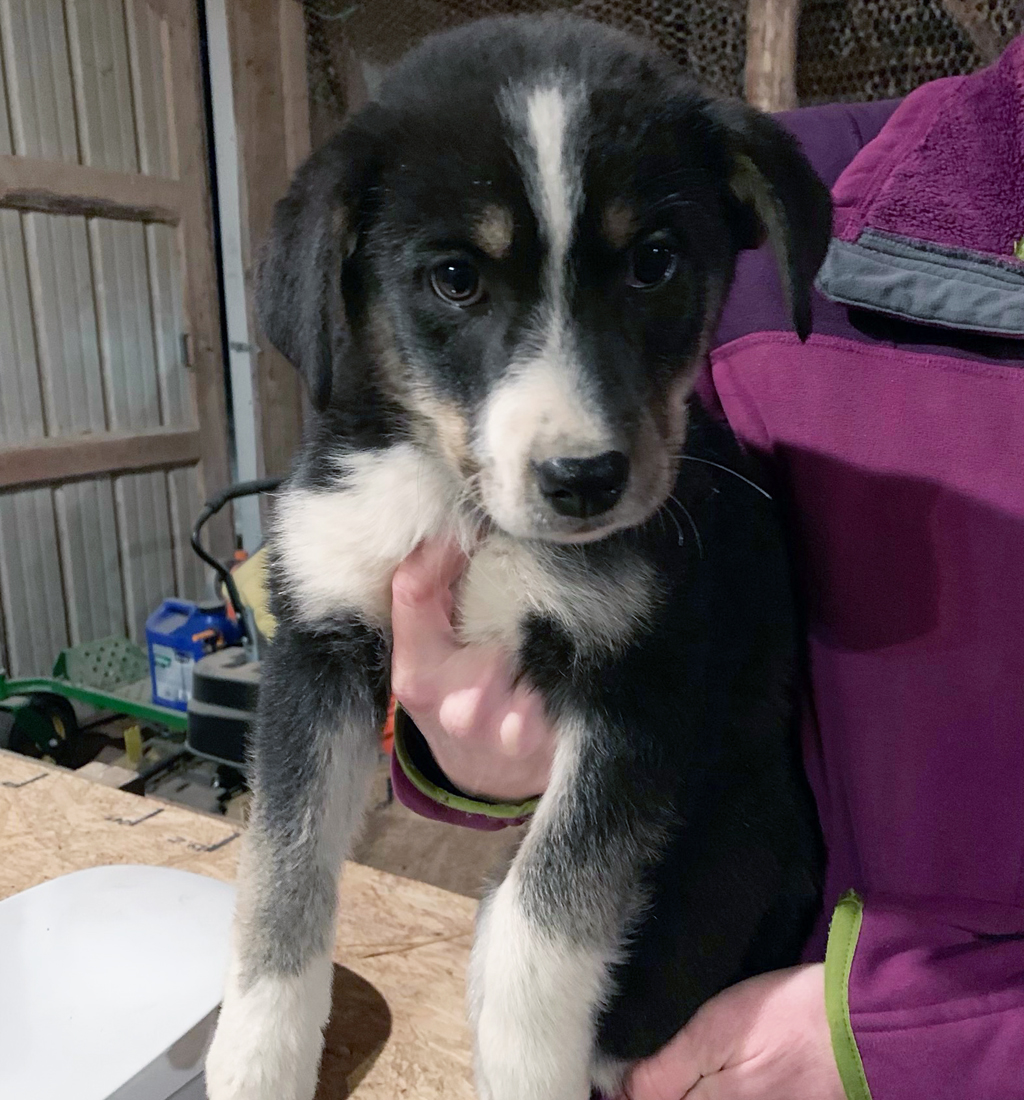 Rodent Pets
Our mission is to improve the lives of domestic rodents animals through education, rescue, and rehabilitation.

Exotic Pets
We're working to save the lives of all exotic animals across America, giving pets second chances and happy homes.